Monarch Dunes Academy
Jim Delaby, PGA Director of Instruction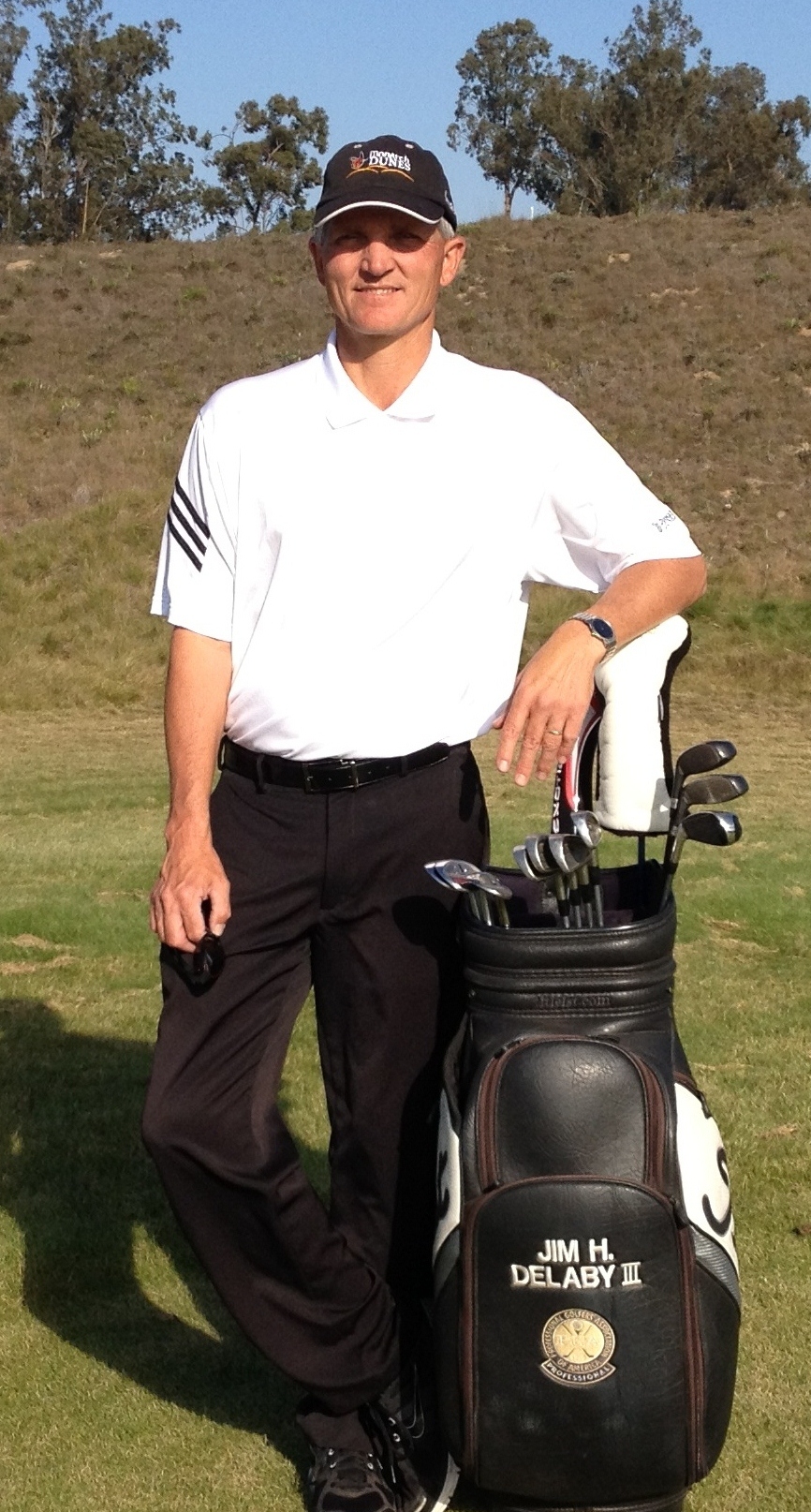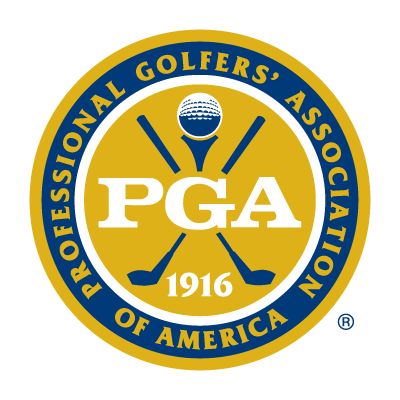 Prior to coming to the Central Coast, Jim, a two time PGA Northern Chapter Teacher of the Year and Fitter of the Year, was the Head Golf and Teaching Professional at La Purisma Golf Course from 1990 to 1996. From 1996 to 2000, Jim acted as Director of Instruction for the Teacher Certification Program at the Professional Golfers Career College. He then ran the Cypress Ridge Golf Academy from 2000-2006. With the help of Avila and Blacklake Golf Courses from 2006 to 2009, Jim co-created and ran the popular Golf C.A.R.E. Program. And has been involved in developing and then running the Monarch Dunes Golf Academy ever since then. Not only does Jim work with all levels of golfers from juniors to seniors, and beginners to advanced, he also has been involved in helping many other golf teachers' hone in their skills. His seminars for golf teachers include Club Fitting, Wally Armstrong Certification, and teaching and certifying instructors for The LEARN GOLF! Program held at Monarch Dunes.
Jim: 805.478.5723 jamesdelaby@charter.net
Rory Doll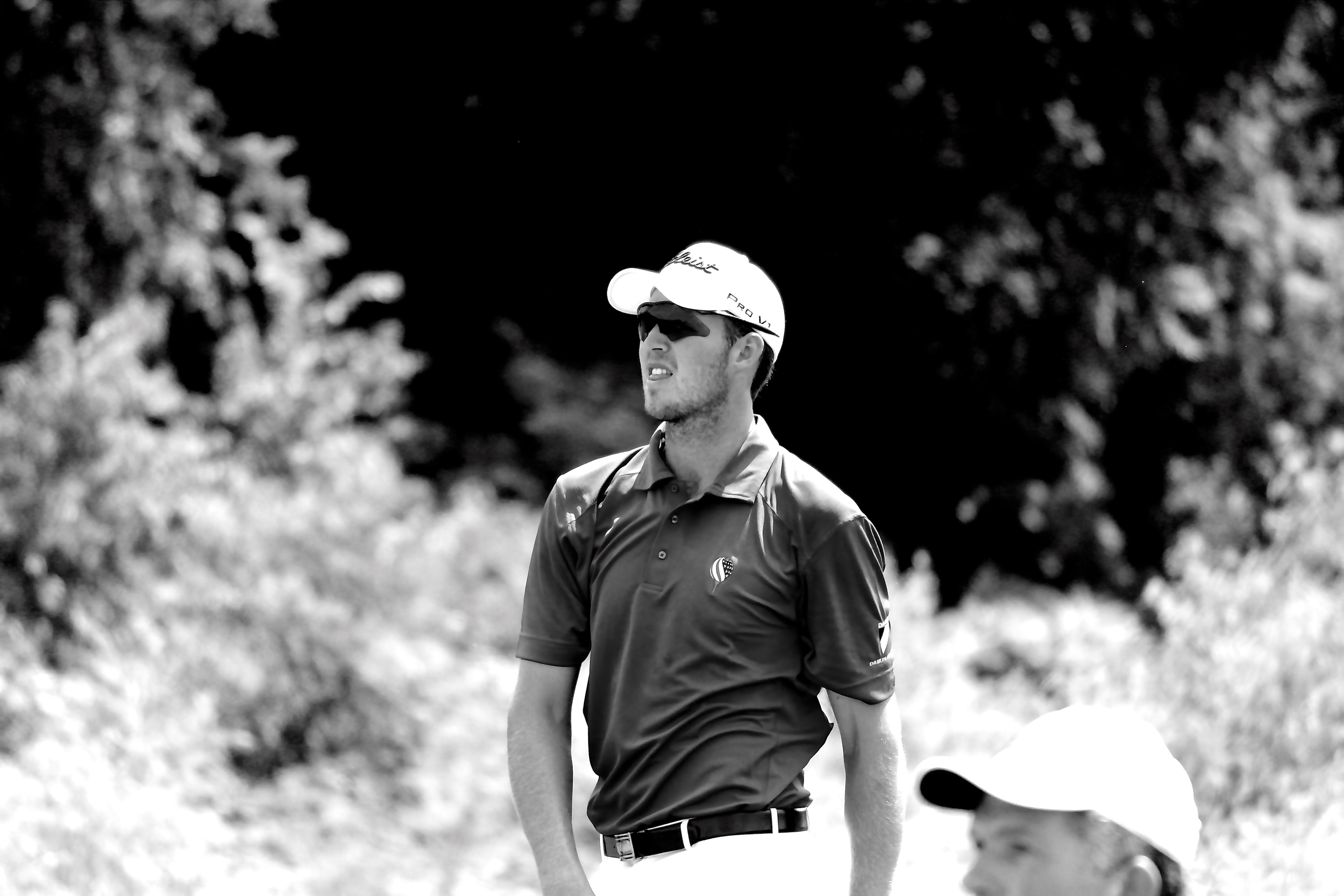 Since graduating from Nebraska Wesleyan University in 2014, Rory Doll has committed himself to pursuing a professional playing career while simultaneously working to inspire excellence in his students. Rory Doll is a young decorated professional who is certified in biomechanics of the golf swing and a certified Titleist club fitter. He has studied the golf swing and the mental side of golf under some of golf's top instructors. In 2014, Rory qualified for the sectional stage of the U.S. Open where he competed against top players in the world and defeating notables such as David Duval and Ben Crane among others. Rory was a 2014 NCAA All-American and 2-time NCAA All-Region. In 2014 Rory was also recognized as the Hauff-Mid America Player of the Year. In his 4 years as a collegiate golfer, Rory set 7 school records. Rory was also a 4-time First Team All-Conference selection while earning over 10 GPAC Player of the Week Honors.
Rory: 805.748.4094 rorydollgolf@gmail.com
Dave Schimandle
Dave Schimandle began repairing and building custom clubs in 1975 shortly before turning professional in 1976. After three years of playing professionally, Dave focused his golf career toward teaching, club fitting, and repair. Since then, club making has evolved from steel shafts and wooden heads to high tech materials such as high modulus graphite and titanium while club fitting and teaching now utilize launch monitors to eliminate guesswork. These new technologies have enabled Dave to become a SOPHISTICATED CLUB FITTER AND INSTRUCTOR. Even though Dave has studied and broken down the mechanics of the golf swing into all of its nuances and pieces/parts, he doesn't like to teach them. He feels the golf swing is currently being over-taught, leading many players to "paralysis through analysis". Whether teaching beginners or touring pros, Dave's lessons primarily consist of the basics of the golf swing. Dave likes to say, "Little changes make big things happen". Having stayed up to date with the evolution of equipment, playability factors of the equipment, and swing theories, Dave has become an expert CLUB FITTER and INSTRUCTOR. Dave feels a competent club fitter must understand the dynamics of the golf swing, and a good instructor must have a working knowledge of the equipment used. Dave has the combination of almost forty years of knowledge, the finest components available, and uses up-to-date technology such as the Flight Scope launch monitor to improve your golf experience.
Dave: 805-598-9993
---
March
Golf Private Lesson Special
"$159 for (3) half hour private lessons
Tip of the month
"Rain, no biggie, get those FootJoy Rain Gloves"
Here comes the rain and cold for March and April. No worries for the rain gloves from FootJoy are incredible, as they allow you to hold the club like there is no rain.
I've been using the gloves my self for over 7 years. They came out about 10 years ago. I watched one of my fellow professionals at a Rancho Maria pro event, then, hit it as if there was no rain. He never missed a shot and was even par when the tournament was called. And from that point on I have always used them, similar success since that time. As a matter of fact, because you are wearing two gloves, they help just as effective in super cold weather.
Also, one day last year, in the torrential wind and rains, I had one of my nationally ranked high school girls use the gloves for the first time. We played 9 holes, she never missed the middle of the fairway, and never missed a green. She shot even par with the gloves on the entire round.
The price is right too. I believe they are still around $20 for a pair. Enjoy March and April weather conditions and get your self the right size and play like there is no rain.
Club Repair:
Please call Dave Schimandle, our club repair, club maker, club fitting specialist Dave Schimandle at 805-598-9993. Dave is also a member of our teaching staff.